Craft Beers at Redmonds in Dublin
Pioneering brewers
celebrating & creating
Fascinating diversity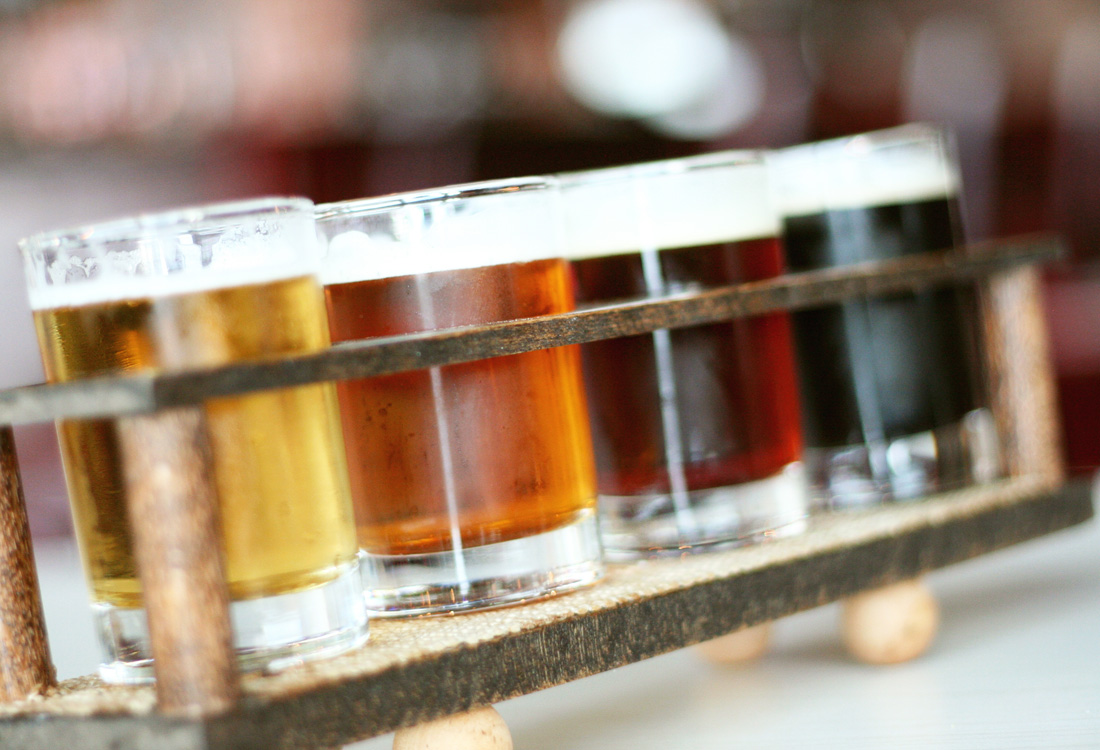 Craft Beer tastings at Redmonds in Dublin
Promotions and tastings
Always at Redmonds
Flavoursome and colourful
There's so much to discover
Craft Beers at Redmonds
Kinnegar farmhouse beers
Truly great beers
From Donegal
Call down to Redmonds
and taste the revolution
in store!
Redmond's of Ranelagh your number one to go place for Craft Beer. We carry over 400 different beers both Irish and International. All types of styles and flavours there's definitely a beer here to suit you!
Keep an eye out on our Instagram & Facebook for latest additions to our massive selection of beers!
Here's just a few of the Irish breweries we stock!
Along with some craft from our American friends!
We've also some international beers from Scotland, Wales, England, Belgium, Germany, Austria, Spain, Italy, Switzerland,The Netherlands,Czechia, Poland, Russia, Norway, Canada, Argentina, Brazil, Trinidad & Tobago, Kenya, Japan & Thailand to name a few…
So come on in and we'll find the perfect beer just for you!